Our cooperation with various crime investigation and forensic institutions (e.g. the universities of Salzburg and Munich) provides us with access to a wide range of scientific testing methods (DNA testing, isotopic analysis, etc.)
Here are just a few examples from our technical department:
We can carry out special developments or modifications in our own electronics lab.
Documentary evidence, such as taking photographs during daylight hours, is no problem. The difficulties begin at night.
That is why we use the Sony Alpha7S – the most light-intense camera on the global market. This camera captures images that are no longer visible to the human eye. In extreme situations we work with one of the most modern Generation 3 night vision device.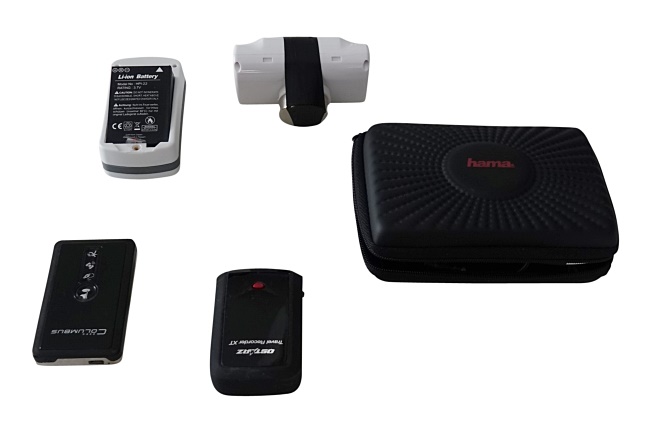 We can cover a range of areas with our GPS equipment. The compact devices are smaller than a cigarette packet.
Our devices with high power batteries ensure operation for up to more than two months.
For photo and video documentation we can rely on a wide range of equipment. (Various full HD video cameras, cameras, lenses with 2000 mm focal length, video drones, etc.)
Photos can be taken in every situation with our camouflage video cameras.
For example: we have video ballpoint pens, video eyeglasses, baseball caps with integrated cameras, built-in cameras in all kinds of everyday objects, etc.
Even with all the latest technical support available, the classical observation technique continues to be as important as ever.
We also have high-performance all-wheel drive vehicles at our disposal.